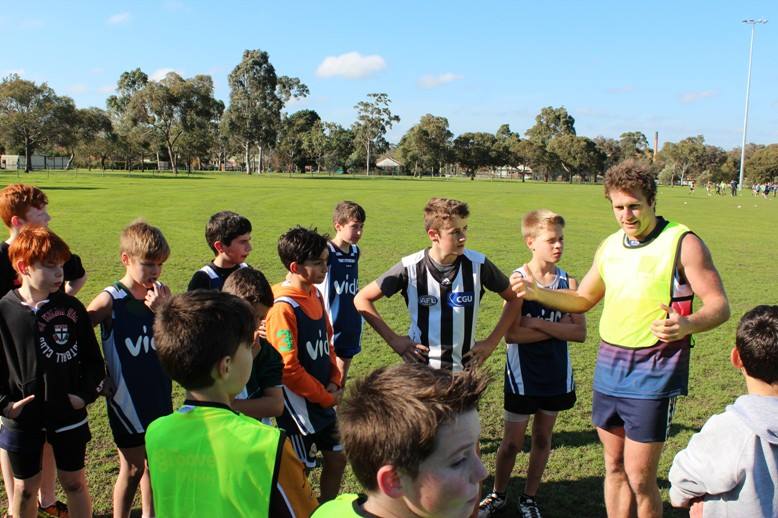 With pre-season just around the corner, we thought we would share some of the activities from the Members only area. Pre-season is a time when coaches can work with small groups on skill development and set the tone for the remainder of the season.
The goal of these activities is to maximise skill development and be more efficient when training.
The main philosophies with these activities are;
Small groups for maximal touch
Quality and efficient activities
Skill Development
Have a purpose
Have other coaches helping with the session, rather than just one main coach
The overall goal for our junior players is to make sure they are getting the most out of their time at footy training.  We want players leaving their junior careers with fundamental skills good enough to convert into any level of senior competition.  Regardless of talent level, every player should be given the maximum opportunity to achieve their highest amount of skills.
Take a look at the follow video's, and maybe you could implement them into your training in the future.  Our membership site already has over 150 activity video, and more are added each week. Click here to find out more!
Colour Grid.  This activity ensures lots of touch and can be modified with a range of skills.

Handball Criss Cross.  Great for warm-ups!

Kick Slide and Bounce

Multiple Grids.  An example of running small groups within a big group