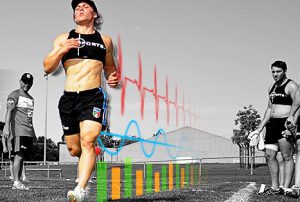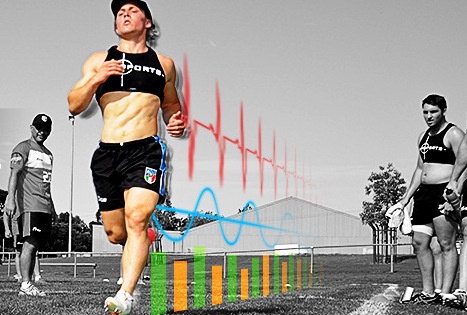 Vida Footy is excited to bring you this 6-week intensive training program focusing on GPS data to improve development & performance.
No longer are how many possessions a player gets good enough. The demand is for data that reveals how players affected the contest and whether they ran defensively once the ball was turned over, giving a better indication of how individual players and teams, in general, are tracking.
The data now readily available includes repeat sprints, overall distance covered during a match, and work rate. "Teams can plan training sessions based on game data, replace generic fitness testing with footy-specific drills and use the data for recruiting purposes, so they know when an U18 player is ready to perform like a senior player."Mr Westover said Catapult Sport
The program will run for 6 weeks and feature three sessions per week where all players in the program will be wearing GPS trackers to monitor their running and repeat efforts. The stats will be made available for the players and training sessions will be designed around the results of the data. The focus areas of the program will be
Intensive running
Skill and fundamental development
Strength, speed, and agility
contested ground ball – developing body positioning
contested marking – developing body positioning
There will be two age brackets for the sessions with a cap number of 10 per group (due to restrictions)
Group 1 – 11 to 14 years old
Group 2 – 15 to 18 years old
The details
Location: Veneto Club Bulleen or Ford Park Ivanhoe – To be confirmed
Start Date: Tuesday 10th November
Last Session Date: Sunday 20th December
Days of the week: Tuesday, Thursday & Sunday
Session Times:

Group 1 – Tue & Thu 4.30pm to 6.00pm, Sunday 10.00am to 11.30am
Group 2 – Tue & Thu 6.00pm to 7.30pm, Sunday 11.30am to 1.00pm
Due to limited places, if you are wanting to join this program please register quickly, as once we are full, we can not take any further players.