Each coach should plan to have a vision and a goal for the pre-season training sessions. All the activities you choose, including the warm-ups, should relate back to what your overall yearly objective is.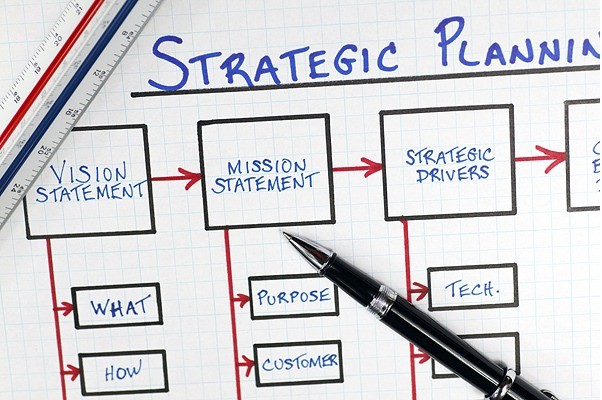 Yearly Goal.
Each team, regardless of age or ability should have at least one, if not several goals. These goals drive your focus each week and bring your activities, communication and objectives in line.  For example, a tackers team might have the goal of getting everyone by the end of the year to be able to kick a drop punt, or handball the ball with it spinning backwards. If this is the case, depending on your players, there should be specific activities and drills set up to meet this goal.  If there are several players who are falling behind, that's ok. Get one of your assistant coaches to take them aside and work on them in more depth.
Furthermore, if your players are a little older you may want to add in some more goals. One might be to make finals, and to everyone in the team to understand and execute a particular game plan.  Therefore drills and activities need to be set up to make sure the game plan or structure can be practiced.
You want to really make sure you are not doing activities just for the sake of killing time.  Yes, there are times for games such as banana goals, or funny games, but these should be done with the realisation from the coaches to the players that these are a treat, and everything else done at training has a specific purpose.
Vision
Your club may have a specific vision, or you may also develop your own individual one for your team.  Both are great. Make sure you at least know your clubs vision and seek clarification if needed. Players need to be aware of the vision, not just the coaches.  A vision is defined as a plan or set of values that, in this case, the footy clubs wishes to uphold. You vision may incorporate behaviour, training expectations, communication, etc.  Again, make sure your vision links back to your goals and objectives for the year.
You can make your vision and goals more accessible and understood by printing them off and giving them to your players, or hang up posters on the wall.  Whatever method you choose, make sure all your players understand they why, and also understand how they can achieve it.