Once again, thanks to everyone who came to the Bulleen Holiday Program this week.  We all had a great time, and we are sure everyone learnt something from their time with us.  Over the three days we covered a range of topics and skills which are sure to make each person a better player than when they came into the week.
In terms of the kicking, the main skills we went through were
Grip, fingers facing down and the point of ball pointing towards the chin
Low ball drop below the waist
Point the toe towards the target when kicking.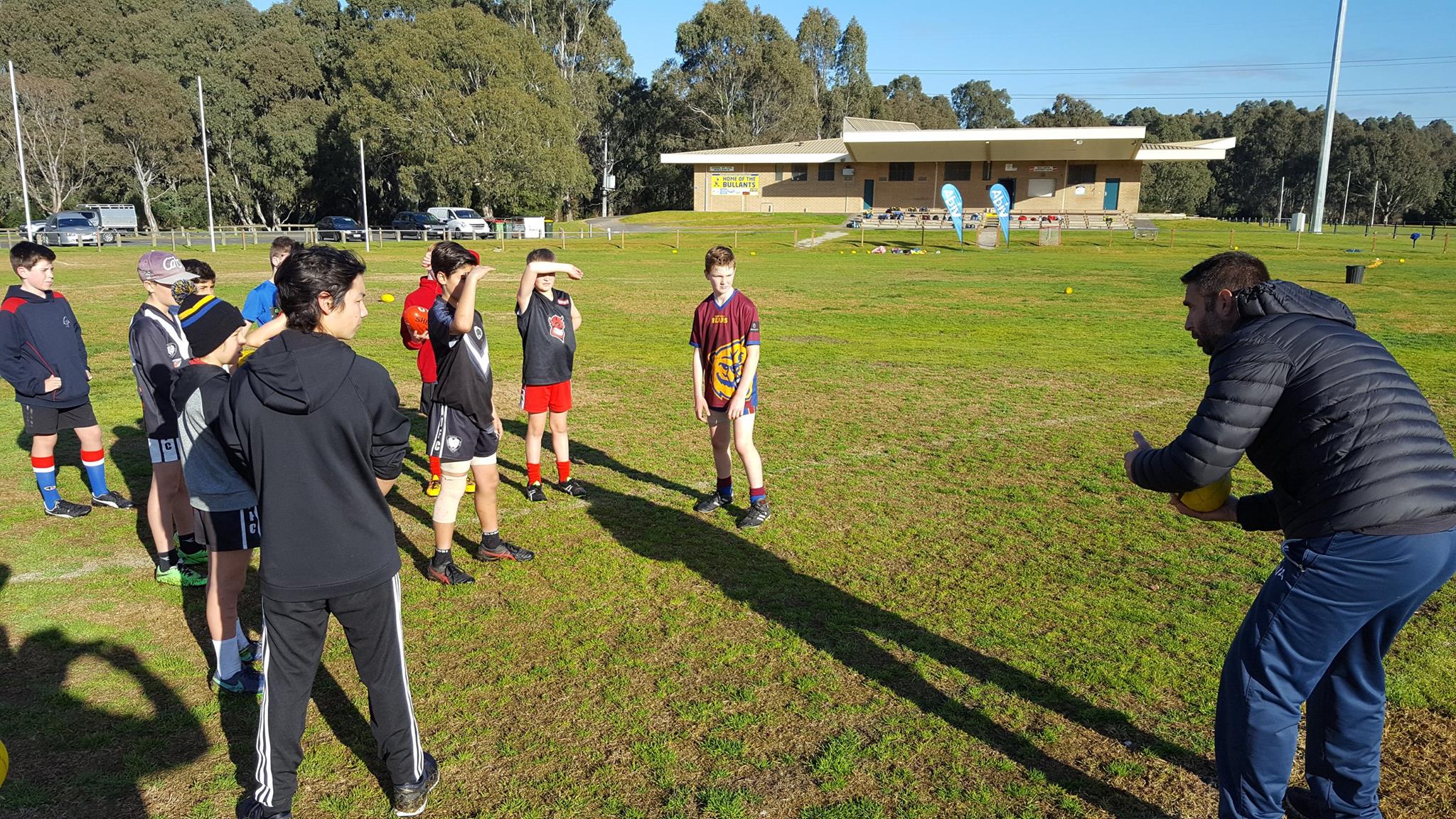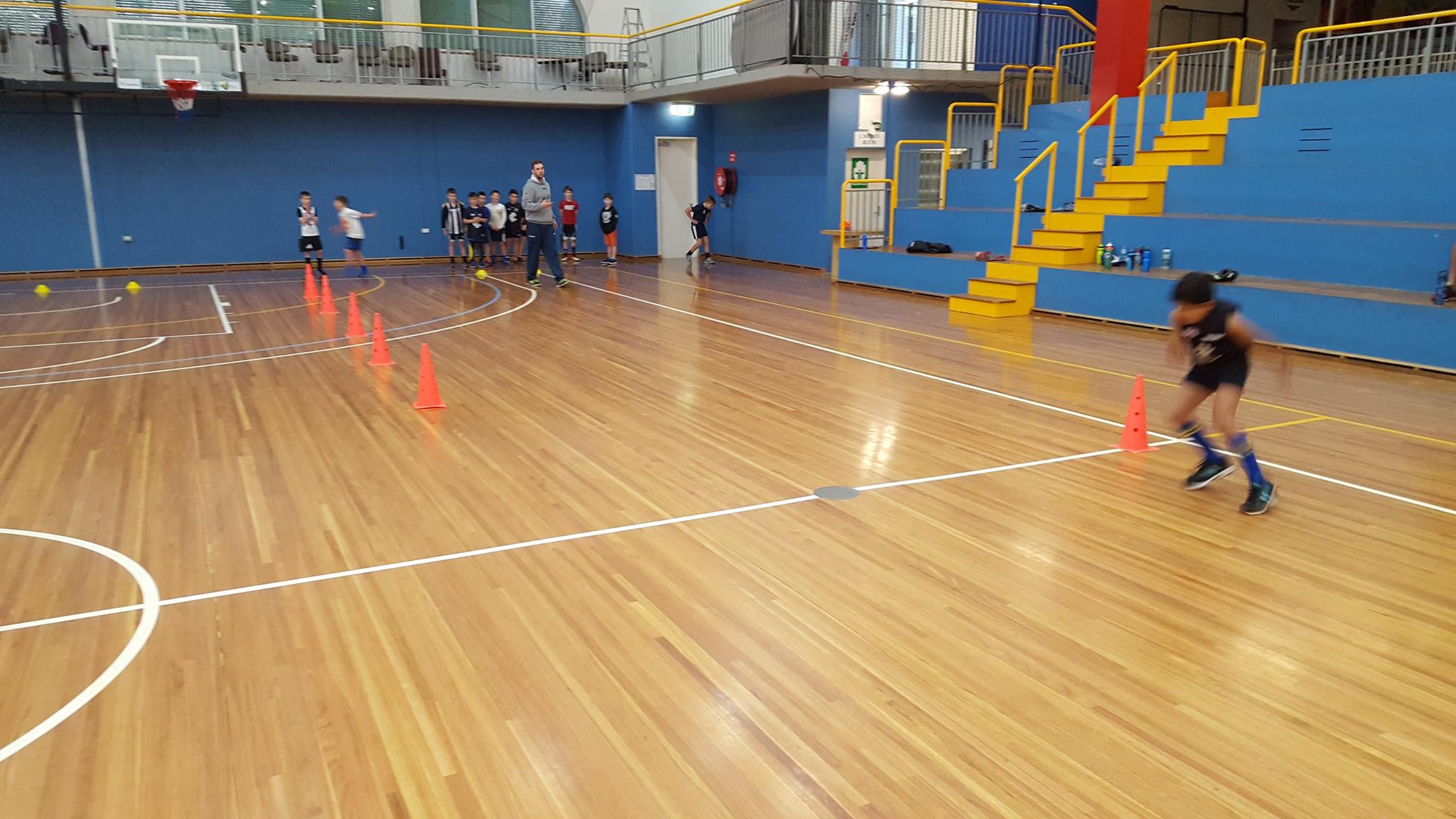 Every player got the chance to work through these skills over the three days – so please keep working on them to make sure you improve as much as you can!
These school holidays, we introduced a fitness boxing component and an agility session.  The boxing rotation gave players the chance to work on their fitness, as well as learning the basics of boxing including hands up, and throwing a straight punch to a bag.  We did the boxing in our purpose build VIDA FITNESS boxing gym at the Veneto club.  If you (child or parents) want to do some boxing classes, please click here to be directed to the Vida Fitness Site. 
We also explored some agility activities in the basketball which included the 20 meter sprint, AFL agility test and the Vida Agility test.  Pat went through the fundamentals of efficient movement which we are sure will help all players in not only footy, but all sports.
Overall, is was a great Holiday Program.  We look forward to seeing you in the future!  If you have any questions or feedback please email [email protected]
Thanks – Justin