Skills Sessions
Vida Footy will be offering specialised Kicking and Skills Sessions throughout the year, headed by former AFL and NFL star, Saverio Rocca.  Sav has come on board to help in our vision of developing junior footy players to the best of their abilities. Sav has plenty of experience in his playing days, representing Collingwood and North Melbourne in the AFL, before making a successful career in the NFL with the Philadelphia Eagles and the Washington Redskins.
Sav also works with the Carlton Football Club and has previously made some guest appearances at some Vida Footy Camps.  However, from now on he will be a major part of our development team of coaches and players at Vida Footy.
What To Expect?
Sav and the Vida Team will go through the fundamentals of all the skills in footy, but in particular KICKING. Using video analysis as one of the skill development tools, Sav will create a Personal Player Profile (PPI) to track the improvement and identify key issues with each player. Coaches working alongside Sav will also employ the same methods when teaching and developing the skills.
 All sessions run by Sav and the Vida Coaching Team will focus on getting the most out of each child's ability. All sessions are individually tailored to each player or group.  Therefore if your child has just started their development Sav and the team will modify the program to suit.  Additionally, if your child is showing elite skill sets, Sav and the Vida team can take them to the next level.
---
When will these sessions start?
Kicking sessions have already started!  Currently, we are conducting the sessions on a Monday and Thursday Night at Ford Park Ivanhoe.
Sav will be coaching on a Monday night from 430 to 830pm.  If you want to book into one of his groups, please complete the form below.
If you would like to do a Thursday night in term 1, Vince Dattoli will be running the sessions.
---
Private One on One Sessions With Sav.
Minimum 5 x  One Hour Sessions
Contact us for prices.
Private One on One Sessions with a Vida Coach
One Hour  $100.00 Per Session
45 minutes $75.00 Per Session
30 Minute  $55.00 Per Session.
*Minimum of 5 sessions per booking
Minimum 5 x  One Hour Sessions  $1000.00
One Coach, Four Players (Group Sessions)
One Coach, Four Players  60 minutes  Term 3  (10 Weeks)  $350.00
**If groups grow to greater than 4 players, an extra coach will be added to keep the same ratio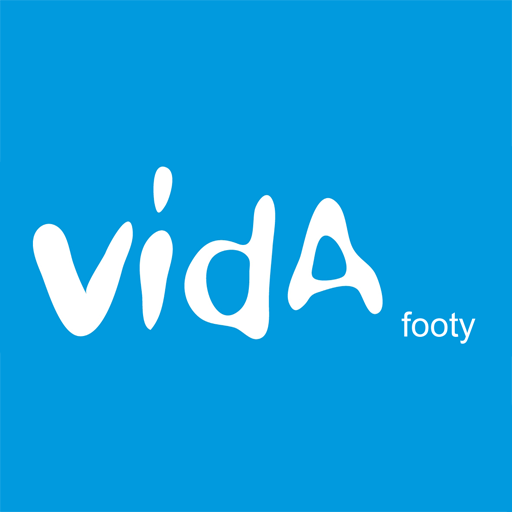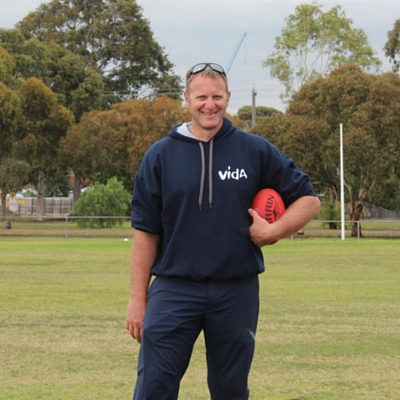 ---
To enquire about a skills session, and to book your spot please email or fill out the above form. We will be in contact with you shortly after.